Serial No. 65441 - Model 31
Owner Unknown
Location Waco TX, US
Status Unknown
Listed for sale on Briar Press Aug 20, 2015:
"… trying to find a buyer for this Linotype or it will go to the scrap heap… needs to remove it in less than two months…"
Photos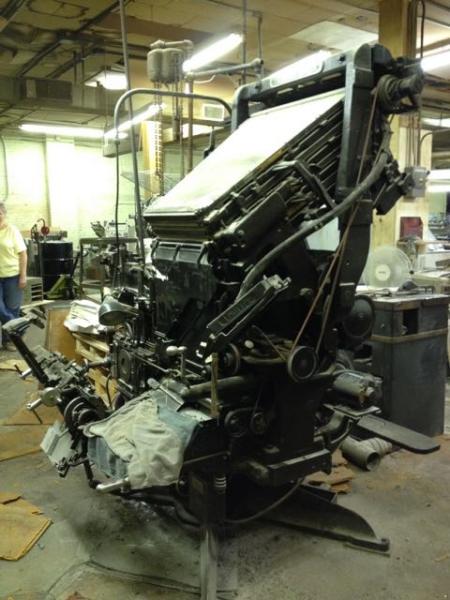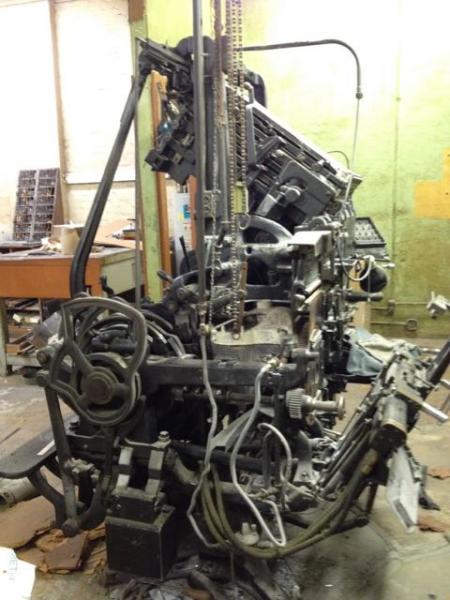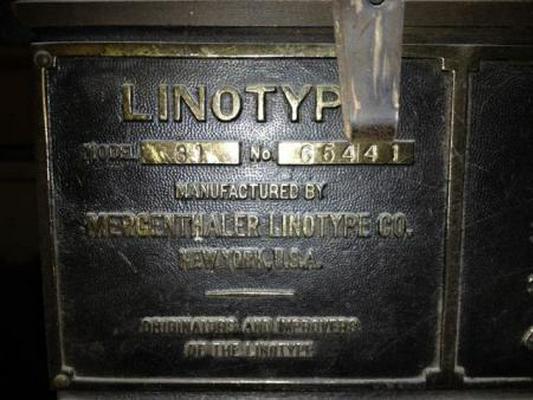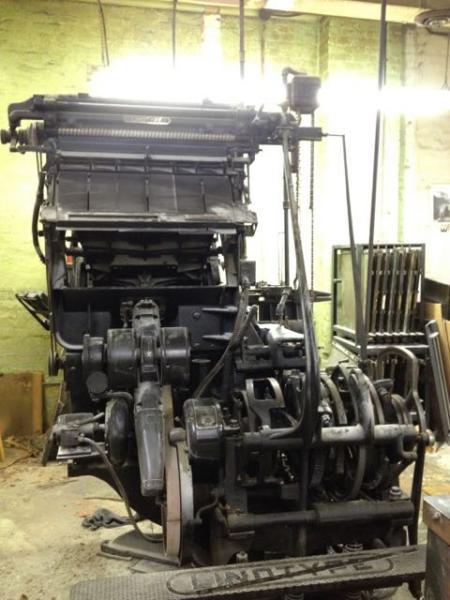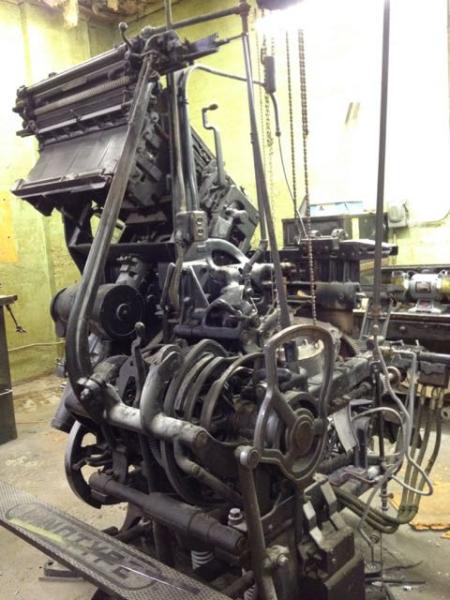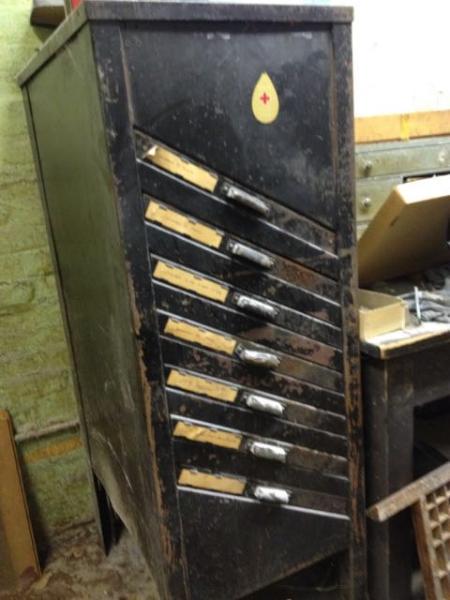 Something wrong? Have some thing to add? Have more photos to contribute? Has this machine moved?
Submit an Update!