Owner Polson Flathead Historical Museum
Location Polson MI, US
Status Static Museum Display
Year 1951
Used at the now defunct Flathead Courier in Polson, Montana.
Thanks to Gil Mangels of the Miracle of America museum for providing photos of this machine.
Photos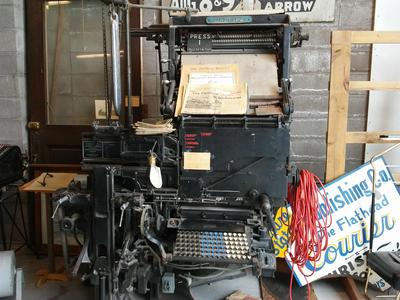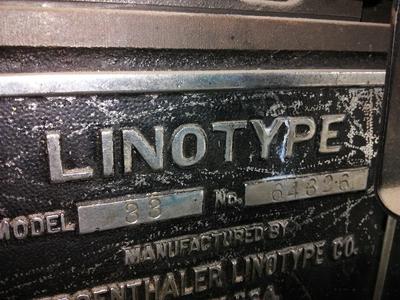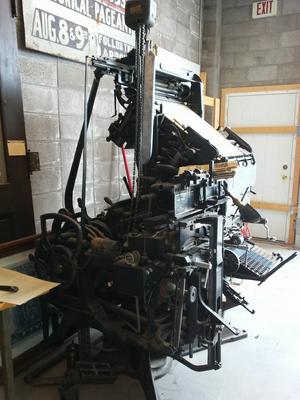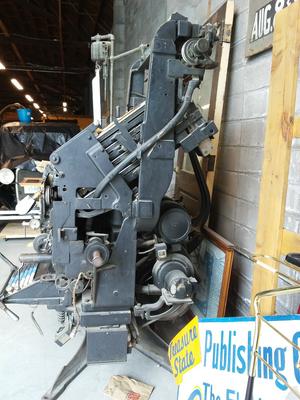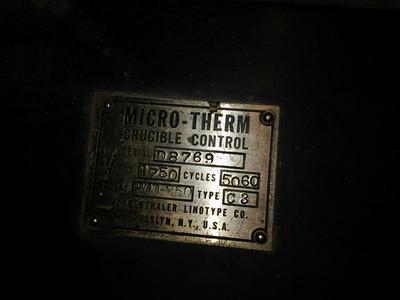 Is there something wrong with this listing? Do you have some thing to add? Can you provide more photographs of this machine? Has this machine moved? Please see the Contribution Guide for details on how you can help.