Serial No. 60974 - Model 31
Owner Beefchicken Industries
Location Lake Country BC, CA
Status Hobby
Rumoured to have come from Northern CA. Spent a number of years in Spokane, WA at Spokane Litho, where it used to set E13B account numbers for cheques.
Moved in 2011 to Kelowna, BC.
Photos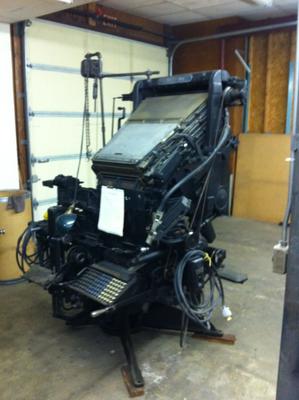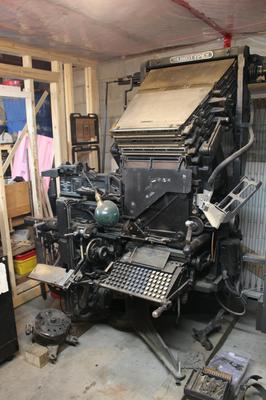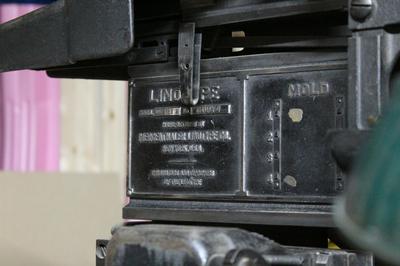 Something wrong? Have some thing to add? Have more photos to contribute? Has this machine moved?
Submit an Update!