Serial No. 55348 - Model 31
Owner Larry B. Newman Printing Co.
Location Knoxville Tennessee, United States
Status In Use
I obtained this from the Clinton Courrier Newspaper. Added a Hydroquadder. 4 Magazines (1 split) and 6 extra full magazines & 1 lower split all with usable mats. Machine is under power but has not been operated since 1989. Would consider selling as a complete package with spare parts, liners, border blocks and slides, pi mats and other bits and pieces for a realistic price. Machine needs light cleaning and minor servicing before putting back in daily use. 220 V 1 phase jack drive motor. Stored in a working printing business with tempertature control and is ready to go back to work if needed. No I do not remember what mats are with machine but I do have a list somewhere.
Contact me with any questions.
Photos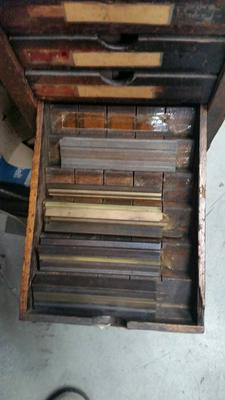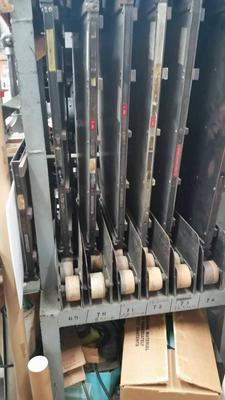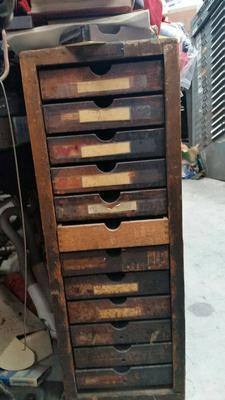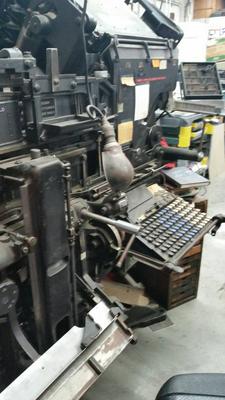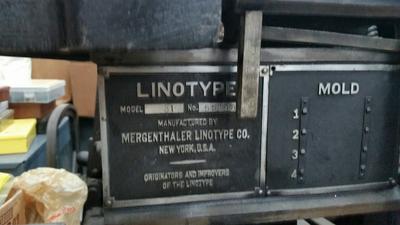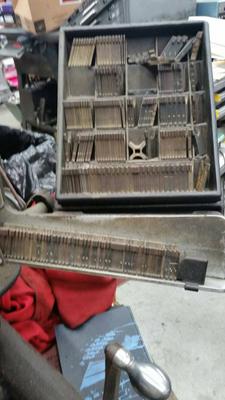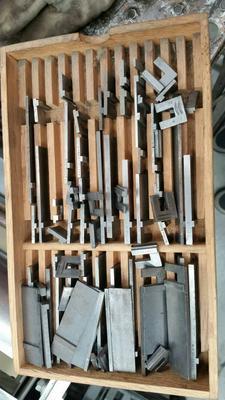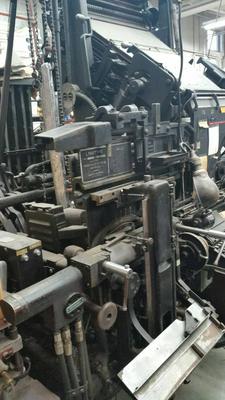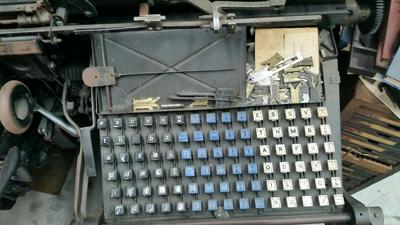 Something wrong? Have some thing to add? Have more photos to contribute? Has this machine moved?
Submit an Update!