Owner Fauquier Times
Location Warrenton VA, US
Status Display
Year 1937
Located on the sidewalk in front of the Fauquier Times on Culpeper Street in Warrenton, VA. This machine was used by Fauquier Democrat 1936-1975.
Huge thanks to Sarah K. for taking the photos that appear in this entry!
Photos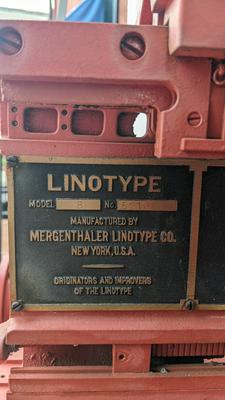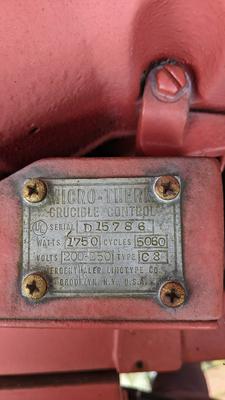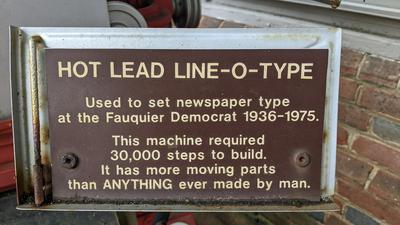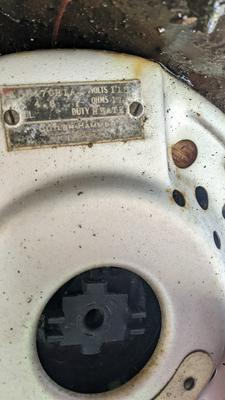 Is there something wrong with this listing? Do you have some thing to add? Can you provide more photographs of this machine? Has this machine moved? Please see the Contribution Guide for details on how you can help.