Serial No. 49577RR - Model 8
Owner Universidade Federal de Santa Catarina
Location Florianópolis Santa Catarina, BR
Status Occasional Use
Purchased new from the US by the Government of Brazil circa 1940, when UFSC started its press.
The serial number indicates that this is a rebuilt machine. The two 'R's perhaps suggest that this may have been rebuilt twice?
Photos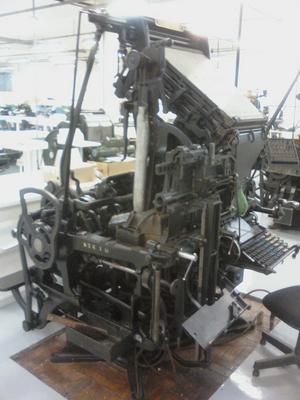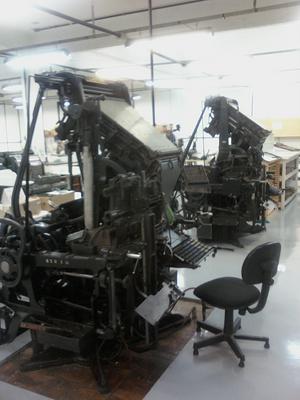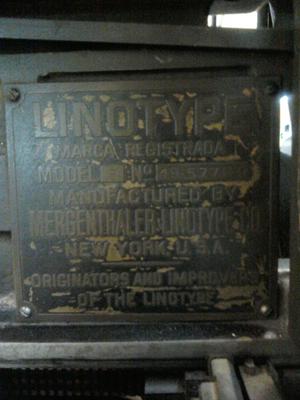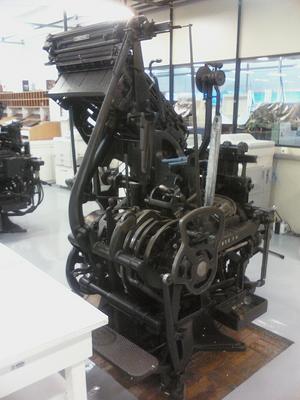 Something wrong? Have some thing to add? Have more photos to contribute? Has this machine moved?
Submit an Update!