Owner Dardanup Heritage Park Print Shop
Location Dardanup Western Australia, AU
Status Museum Display
Year 1927
This machine was used at the Sunday Times newspaper and ended up at the Sunday Times in their foyer as a reminder of how newspapers were set in the past.
We were offered it around 10 years ago as a display in the Park and that is where it still resides to the present.
It is not a working machine.
Photos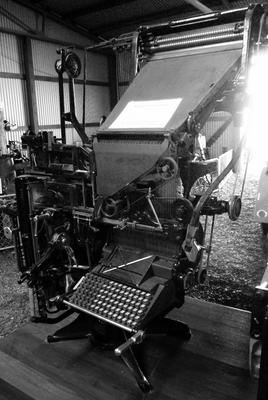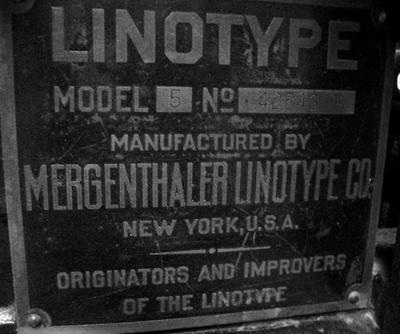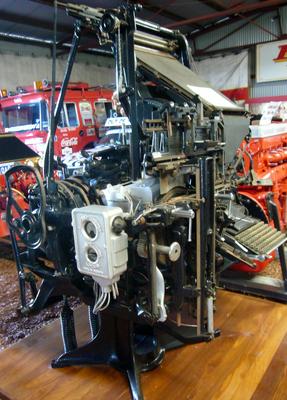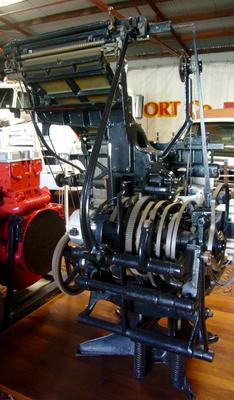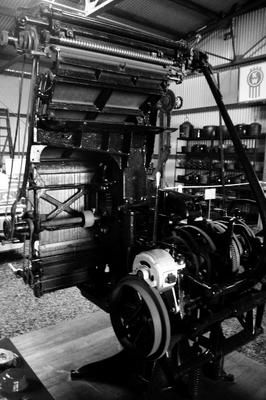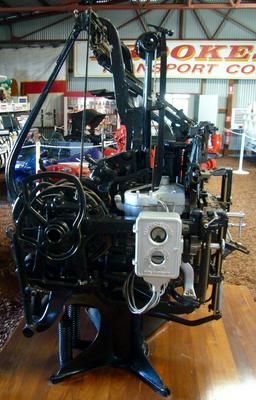 Is there something wrong with this listing? Do you have some thing to add? Can you provide more photographs of this machine? Has this machine moved? Please see the Contribution Guide for details on how you can help.