Owner Brady Printing Co.
Location Sparta TN, US
Status Quiescent
Year 1921
Purchased by Sam Brady, founder of Brady printing, probably in the early 1950's. Sam and owned it till his son took over the business. Sam passed in 2016. Probably last used in the '80s.
Photos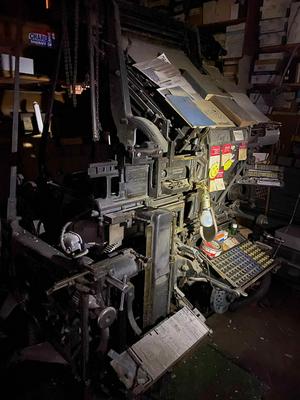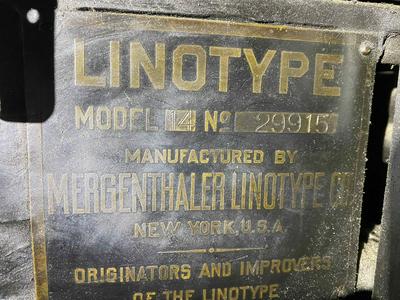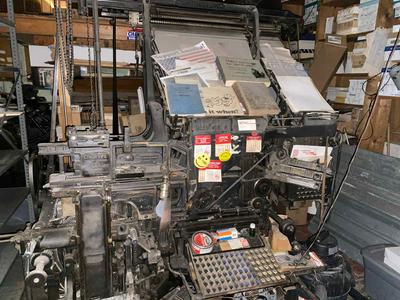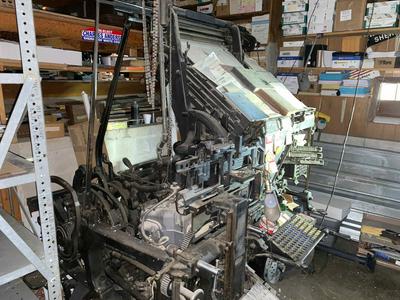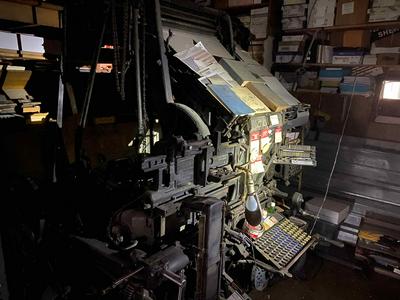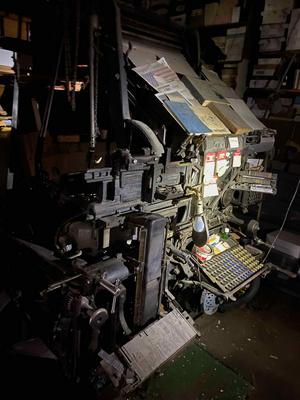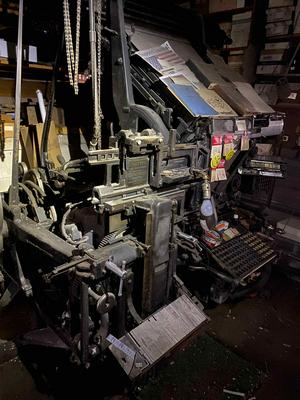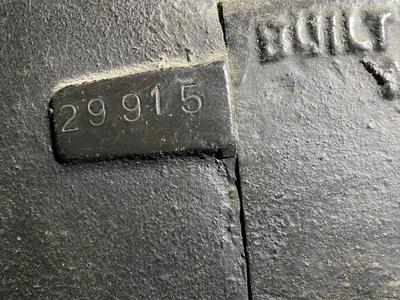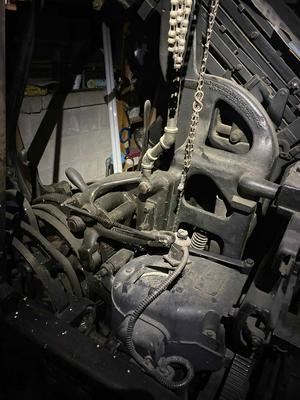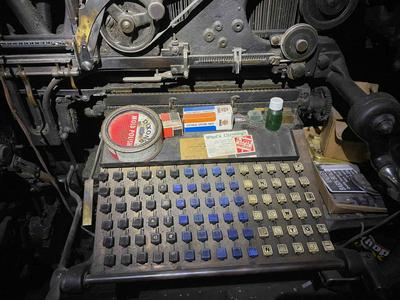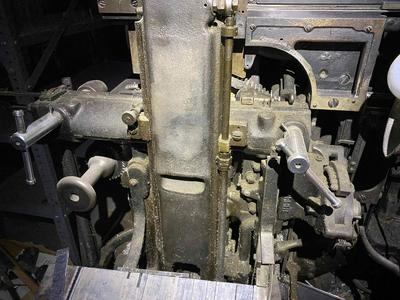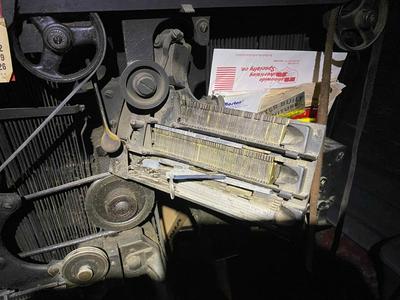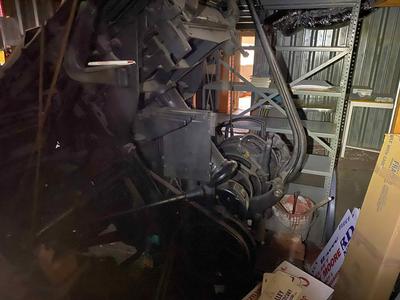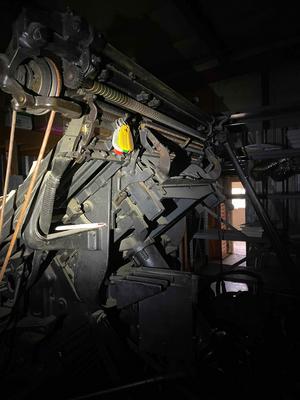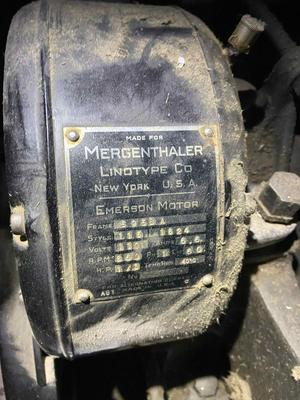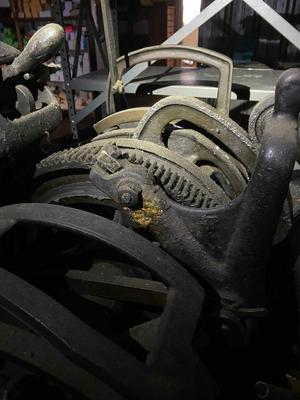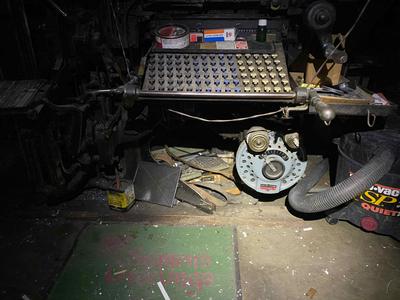 Is there something wrong with this listing? Do you have some thing to add? Can you provide more photographs of this machine? Has this machine moved? Please see the Contribution Guide for details on how you can help.