Owner Oregon Historical Society
Location Portland OR, US
Status In Storage
Year 1894
This linotype machine was used at The Oregonian from 1917 through 1950. The Reflector, a weekly newspaper based in Battleground, Washington, purchased the linotype from The Oregonian in 1951, and used it until about 1980. In 1980, Marvin Case purchased The Reflector and in 2015, he donated this linotype machine to Clark County Historical Museum. Donated to OHS in 2022 by Clark County Historical Museum.
Image Source: Oregon Historical Society Museum, 2022-3.1, fair use per OHS fair use policy
Photos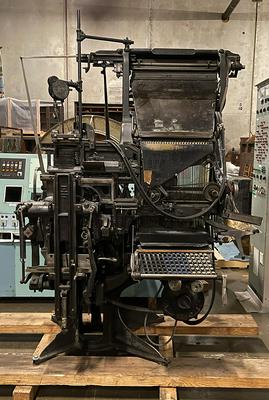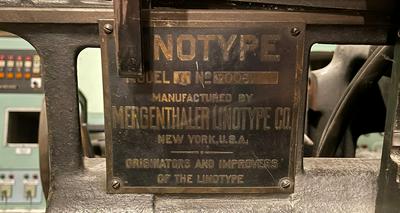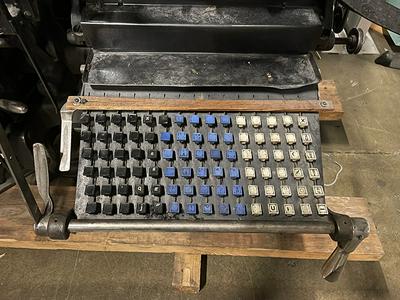 Is there something wrong with this listing? Do you have some thing to add? Can you provide more photographs of this machine? Has this machine moved? Please see the Contribution Guide for details on how you can help.