Owner Dardanup Heritage Park Print Shop
Location Dardanup Western Australia, AU
Status Live Museum Display
Year of manufacture 1935
Performing 'as new'.
It was originally bought new for a Perth, Western Australia trade house. Express Print in Bunbury, Western Australia then purchased it secondhand and used it for several years, then becoming obsolete for them it was offered to A&L Print to buy, which they did. The manager of A&L, Laurie O'Connell, when he retired, then installed the machine in the Dardanup Heritage Park Print Shop, which he began 10 years ago with the goodwill of Jill Brookes, the owner of the Dardanup Heritage Park.
Photos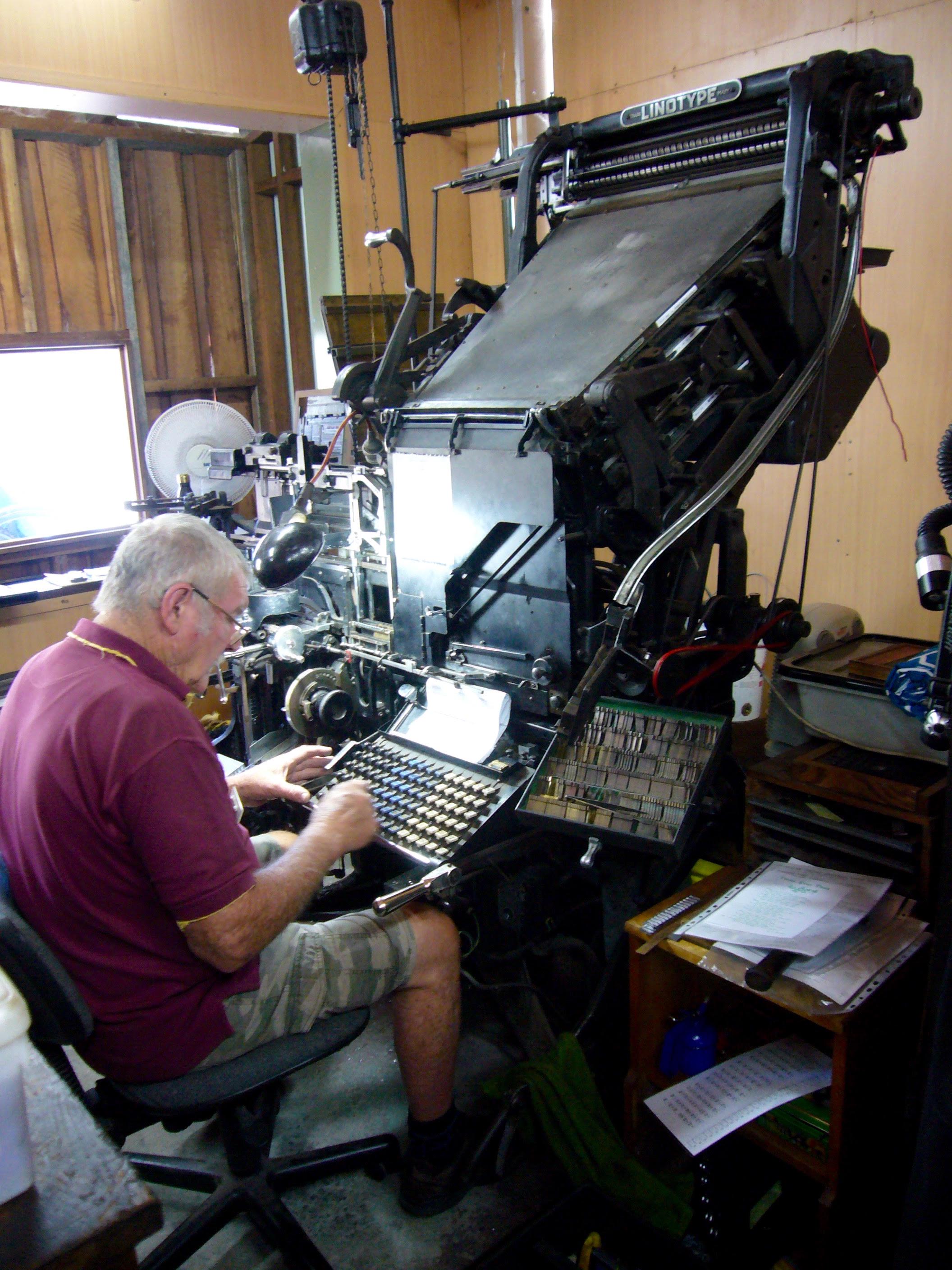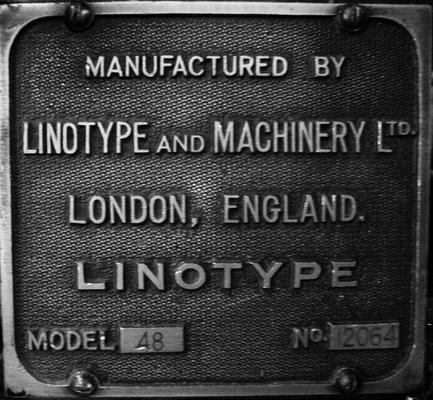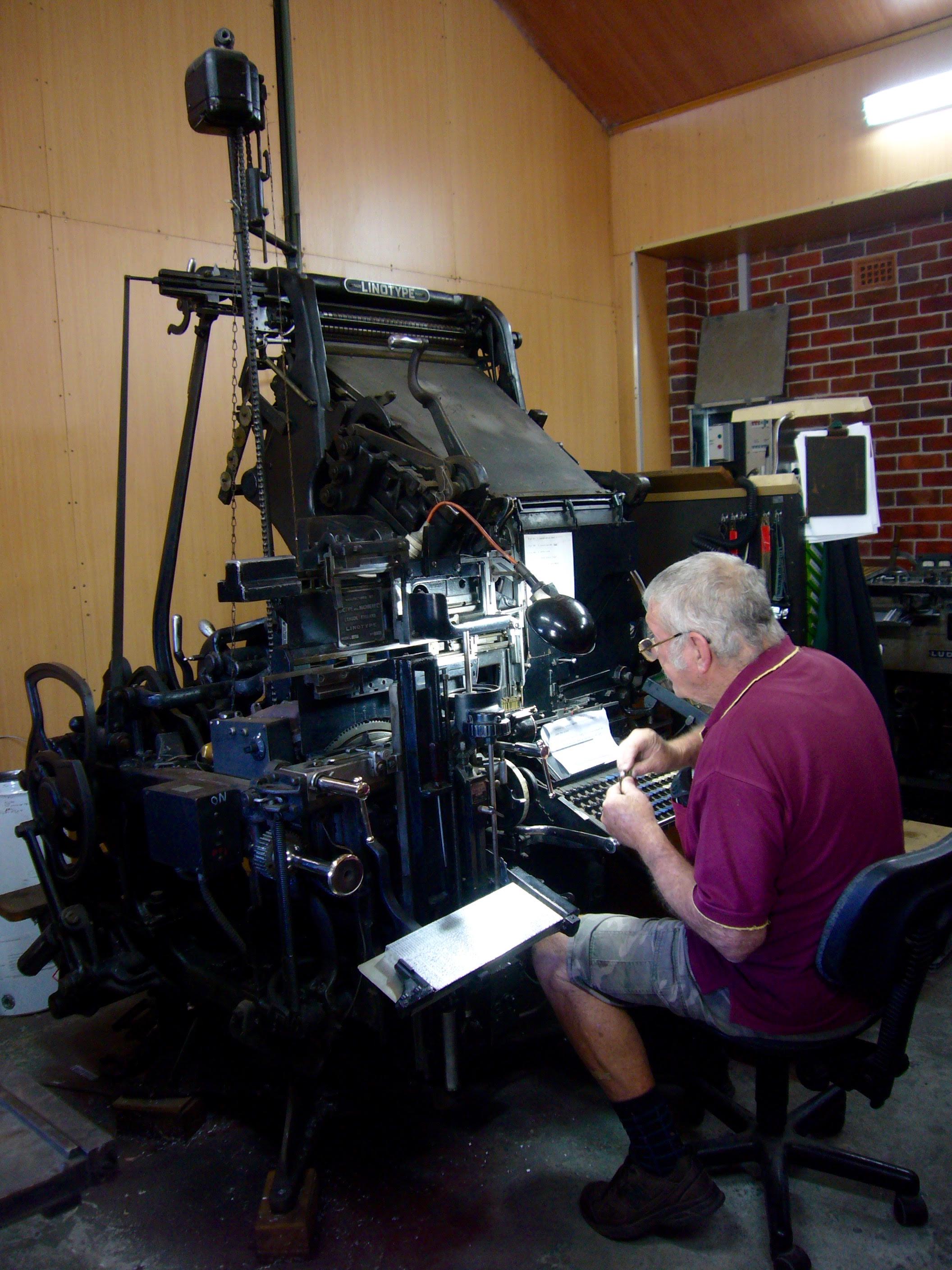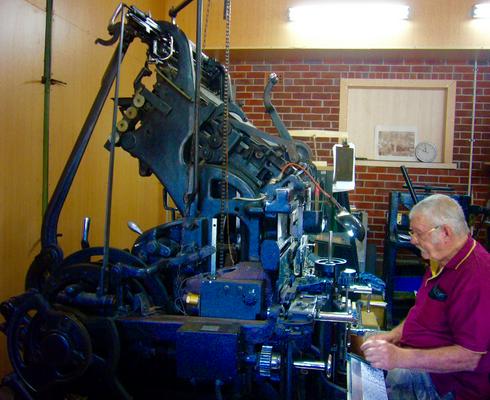 Is there something wrong with this listing? Do you have some thing to add? Can you provide more photographs of this machine? Has this machine moved? Please see the Contribution Guide for details on how you can help.