No. 6508 - C3
Owner Ed Inman
Location Jackson MS, US
Status Occasional Use
Purchased in 1975 from an equipment dealer. Unsure of previous ownership.
Basic 90 channel, 3-magazine linecaster. Electric pot. Good to fair condition. Approx. 50 magazines including several Visilites. Used for general letterpress printing applications.
Photos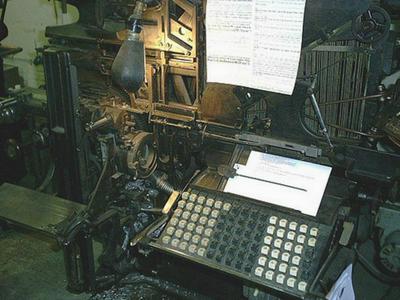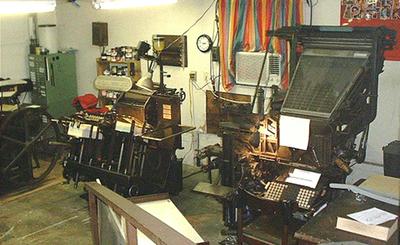 Is there something wrong with this listing? Do you have some thing to add? Can you provide more photographs of this machine? Has this machine moved? Please see the Contribution Guide for details on how you can help.